Home » Posts tagged 'Fundamentalism'
Tag Archives:
Fundamentalism
Originally published at pcpj.org.
Ever since rev. Campbell Morgan called Pentecostalism "the last vomit of Satan" and the Los Angeles Times warned the public about the "new sect of fanatics [that] is breaking loose" from Azusa Street, Spirit-filled Christians have had a bad rap. Other Christians as well as non-Christians oftentimes find us weird, and sometimes a bit dangerous. A lot of those perceptions are based on myths and misconceptions. Here are nine common beliefs about Pentecostals and Charismatics that are totally wrong.
1. It's a small movement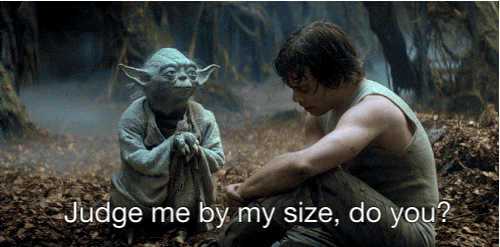 Depending on where you're located, the Pentecostal and Charismatic (P&C) movement might seem pretty small. But when you look at it on a global level, it turns out that 600 million people are P&Cs. 200 million are Pentecostals, 100 million are charismatic Catholics, and 300 million are charismatics in a big variety of denominations and churches. Since the number of P&Cs amounted to around zero in the beginning of the 20th century, the P&C movement is commonly described as the fastest growing religious movement in the world.
2. It's a Cult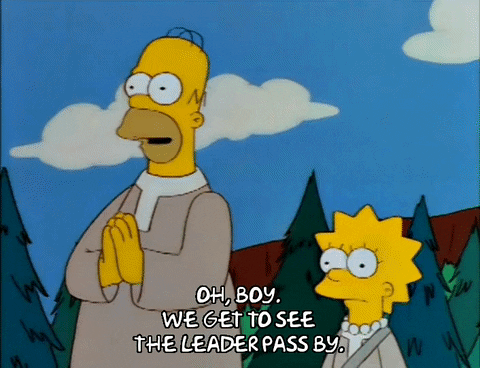 I've heard surprisingly many casually state "All of Pentecostalism is a cult", to which I like to respond "That's about as true as the statement 'The moon is a tomato'." Cult is not synonymous with "religion I don't like", it has an academic meaning of an isolated group with an authoritarian leader, and while there surely are several sad examples of charismatic churches that have developed into cults it is simply ridiculous to claim that we all would be part of some sort of Jonestown. At least that's what my Leader tells me and he's always infallible when he drinks goat blood.
I wrote a song the other day! It goes like this:
1. God is a criminal, it isn't hard to see
In the book of Acts He breaks the law to set the captives free
An unjust law is no law at all, compassion is the key
God is a criminal, so that's what I want to be
2. God is a hippie, it isn't hard to tell
He commands us to love our enemies and all our stuff to sell
Among the poor and prostitutes is where He likes to dwell
God is a hippie, and so am I as well